Proactive focusses on providing accounts and tax solutions to the Tech Sector. It's a family business founded in 1997 by Paul Brannigan, and now staffed by five accountants and bookkeepers.
Paul qualified in 1990 whilst working at Coopers & Lybrand (later PriceWaterhouse Coopers) and that was back when the accountancy profession was embarking on a painfully slow transition from centuries of using pen and paper to an unfamiliar world of using computers. Do you remember the arrival of Lotus123 under DOS? Paul is also a qualified teacher and spent a short time teaching ICT in UK state schools. He's a database expert who originally (in the days before mySQL) used PERL with TXT files, and later moved on to using PHP and mySQL. Paul helps to run tech community events and is a regular face at BarCamps and Hackathons.
It will come as no surprise to you to learn that Proactive has a paperless office! We went totally paperless on 1 Jan 2008 and destroyed the last of our paper archives shortly after 1 Jan 2014.
Technology is not the answer to everything, and as Jim Collins wrote in "Good to Great", it simply helps you achieve things more effectively and in less time. If you're aiming to grow a profitable business, then mastery of your finances and of technology will help to get you there faster. And that's what we're good at! Proactive does all the normal accountancy stuff and will keep you on-side with the Government, and (for those that can afford the initial outlay of time and fees) we can show you how to make more profit in less time. We also help wealthy clients by using legitimate planning to reduce the impact of school fees and university costs. Are these things that you'd be interested in?
When we adopted the name Proactive, we wanted a name which encompassed sound, pragmatic accountancy work along with a bit of business coaching for a few, select clients. Being proactive is all pervasive, and once you get the hang of being effective, efficient, consistent and persistent, it will change your life. Both your business life and your personal life! Sometimes Paul takes on speaking engagements, and has spoken at dozens of events, Chambers of Commerce, and also on BBC Radio 4.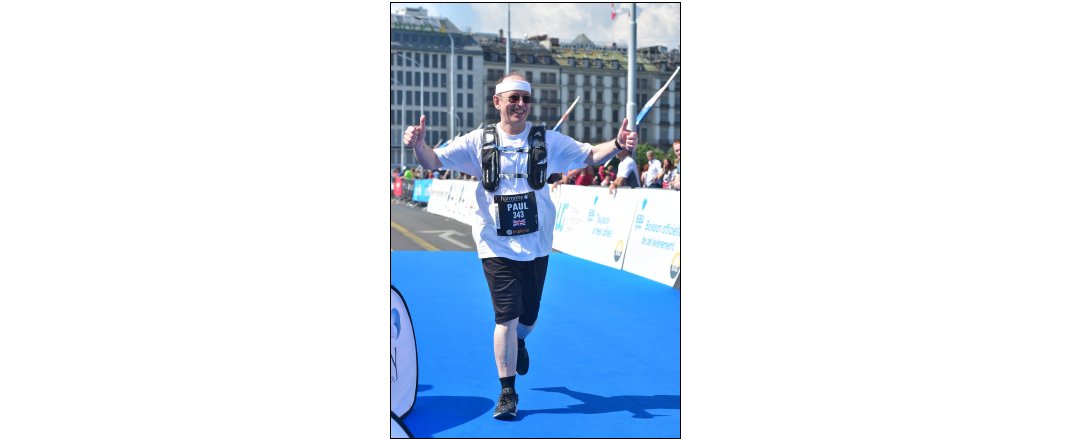 In his spare time Paul enjoys a healthy lifestyle with plenty of exercise, good fresh food, and stimulating foreign holidays. He completed his first marathon at 50 years of age, speaks five foreign languages (badly), enjoys cookery and plays acoustic guitar.
He can help you! You can call him on 020 3051 2462.