When you have a new starter please ask them to provide you with a copy of the form P45 from their last employer, and to help you compile a data set for us as the payroll bureau.
If your new starter does not have a P45, then they must down load and complete this New Starter Checklist.
The data set we require (on a Word Doc, a TXT file or a CSV file) is:
Family name
First name
Residential address including post code
National Insurance number
Date of birth
Mr/Mrs etc
Male/female
Date employment commenced
Job title
Employee's email (for the individual electronic payslip)
The annualised salary
First pay date
If any adjustments are required to the pay for the first payroll period, then please let us have precise details.
Then place the completed employee data set and the form P45 (or a New Starter Checklist) into the Dropbox folder pending/payroll. Please send us a short email to let us know, and then we can move on to the next step.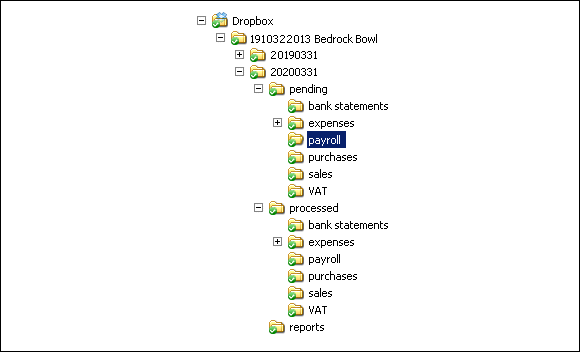 We would ask you to try and do this by the 19th of the calendar month in which your new starter is going to be paid!
Thank you.