This is a team game about a cardboard box, imaginatively called:
"The Cardboard Box Game"
It may have been variously advertised as "The Mysterious Mystery Game".
Overview
Attendees are divided into equal sized groups of around 5 to 10 people.
Each team has a small cardboard box containing some stationery. Teams are invited to share stationery if at all possible. The box is what Royal Mail calls a "small parcel mailing box" and it measures 35 x 25 x 16 centimetres.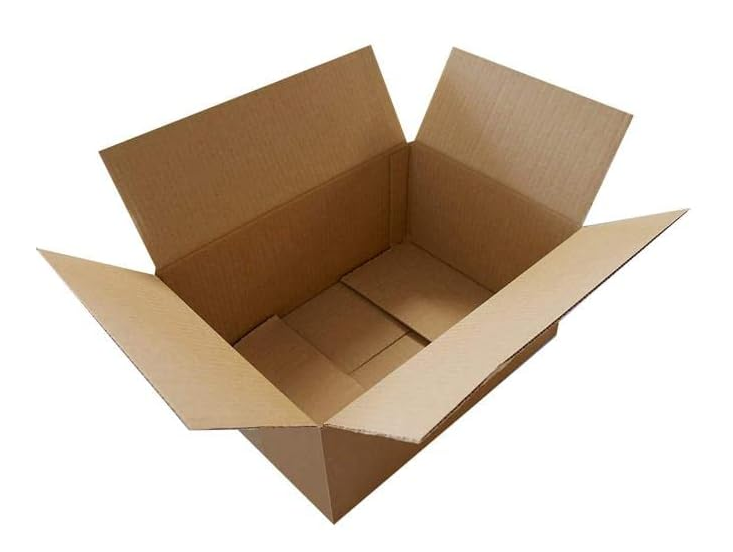 This box is flammable!
Rule 0 – Do not be on fire!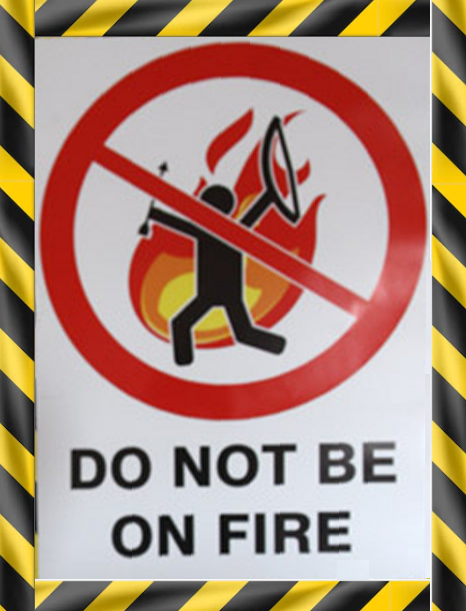 Each team selects one advice slip from a hat. The slip contains a word or phrase.

The challenge is to develop a product, based on the word or phrase, and use the Cardboard Box as the prop. You are trying to sell your product. Either as some type of box, or where the box is a key feature of your offering.
You have 20 minutes to work on the project.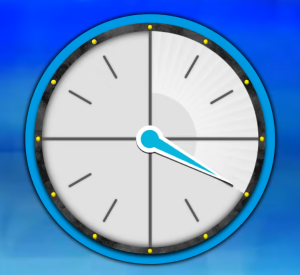 The box may be modified and/or decorated in order to support your story. One or two team members (a maximum of two) will give a 60 second presentation about the product. Keep it simple, just basic dialogue and/or role playing. No Powerpoint, etc!
The Rules
0. Do not be on fire.
1. The cardboard box must be the focal point of the presentation.
2. No Eiffel Towers or origami frogs. The cardboard box must remain clearly identifiable as a cardboard box.
3. The storyline for your product must remain faithful to the expression on the advice slip. The more amusing the better. Derivations on the theme, or the development of tangential ideas are permitted. For example, if your expression was "Outer Space", then a project about "Star Wars" would be fine, along with a chunky "cardboard box version of R2D2". There must always be a clear and obvious link between the expression and the product.
4. Presentations may not exceed 60 seconds.
Points
Gained for
Lost for
Artistic creation
Cardboard engineering skills
Coherent storyline
Positivity
Humour
Imaginative team name
Boxes which do not resemble boxes
Deviation from the expression
The decision of the judges is final.

This document can be found at:

proactive.ly/box
.